Wenger pleased with Arsenal
Submitted by

content

on Sat, 10/15/2016 - 06:26
Arsenal manager Arsene Wenger has revealed that he is happy with the way the team behaved against Chelsea.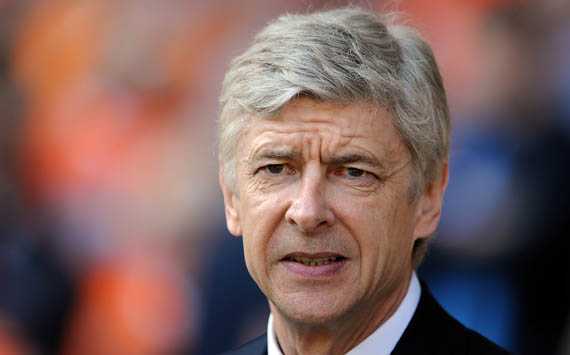 He said that the players followed the instructions well and that they gave everything they can on the pitch.
The Arsenal manager said that the players were committed and they showed the necessary determination in order to win the game. He stated that the idea was to press high up the pitch and not to give Chelsea any time to develop their game. Wenger stated that he was pleased with the way the players responded and that they were magnificent in the way they played.
However, the manager added that it is not enough to play like this in a game and then lose the next. He said that it is important that the player replicates such performance every week and remain consistent. It is only at this moment that they will be able to challenge for trophies.
He believes that he has enough quality in the team to challenge for the different competition that they will be participating in this year. However, it is important that the players display consistency and that they give everything in each of those games.

Arsenal defeated Chelsea 3-0 on Saturday to reach the 3rd place in the table. This was their biggest win against Chelsea since 1997 and Arsene Wenger was pleased with the way his players played on the day. He said that the players did not only manage to dominate Chelsea technically but also physically. He believes that his team can achieve something big this season if they keep the momentum going and continue to play like they are doing.
He has warned the players however that they should not become complacent. It is important that they keep on working hard and winning games.