MERSON SURPRISED CHAMBERS IS AT ARSENAL
Submitted by

content

on Wed, 02/17/2021 - 05:39
Ex-Arsenal and Aston Villa midfielder Paul Merson is surprised that Calum Chambers is still at Arsenal at the end of the just concluded transfer window as he expected to leave the club in search of regular first team football.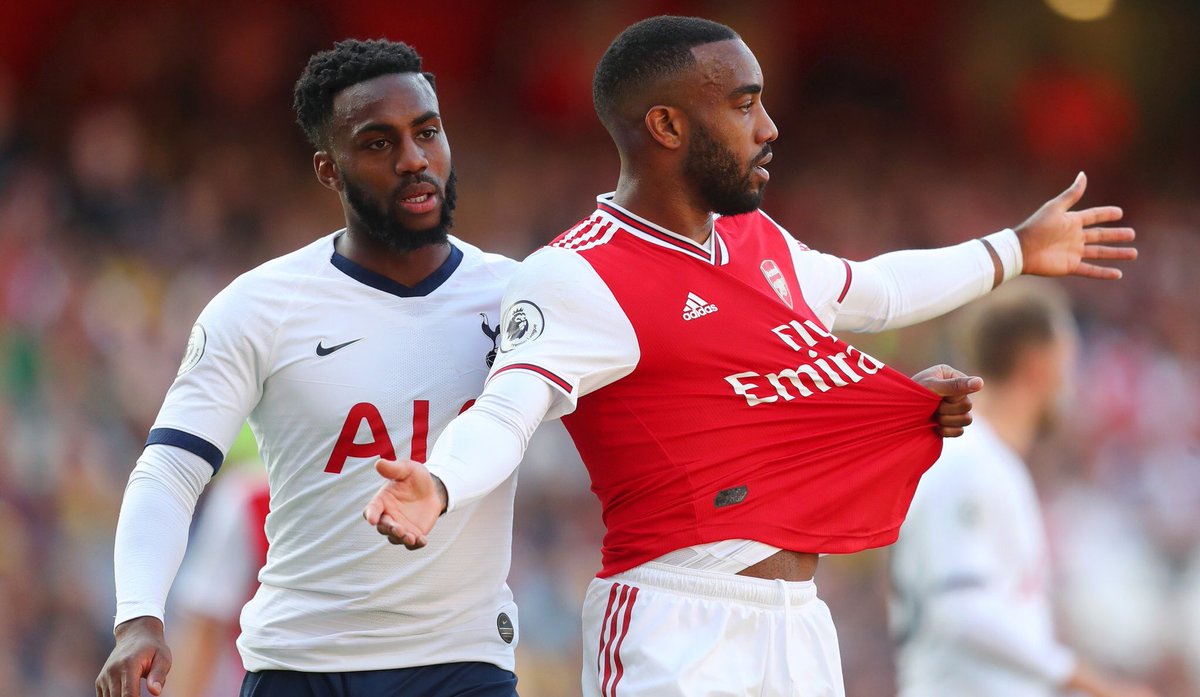 Calum Chambers has not played for Arsenal since he recovered from a serious knee injury earlier this year and Sky Sports pundit Paul Merson has expressed his surprise that the Arsene Wenger signing stayed at the club beyond the recently concluded January transfer window when a lot of Arsenal players left the club.
Mesut Ozil, SeadKolasinac and ShkrodanMustafi were all signed by legendary Arsenal manager Arsene Wenger and they all left the club last month. Mesut Ozil had his contract terminated by Arsenal before he joined Turkish top flight team Fenerbahce. Ozil had six months to go on his contract before he agreed to terminate it by mutual consent. The same thing happened to ShkrodanMustafi, who had his Arsenal contract cancelled before signing for Schalke 04. He also had six months left on his Gunners deal. For SeadKolasinac, the Arsene Wenger signing was the first Arsenal player to leave last month after he re-joined former team Schalke 04 on loan. Ex-Arsenal manager Arsene Wenger played a big part in convincing SeadKolasinac to sign for Arsenal on a free transfer in the summer of 2017 after leaving Schalke 04. Other players like SokratisPapasthathopoulos, Joe Willock and Ainsley Maitland-Niles also left the Gunners before the transfer window ended.
Paul Merson is a footballer turned pundit and he spoke about Calum Chambers while he was on Sky Sports. Calum Chambers could have returned to Fulham according to him. Arsene Wenger signed Calum Chambers in a £16m deal from Southampton in 2016 and he signed for Fulham on loan from Arsenal for the 2018/19 season, netting two goals in 29 league starts and two substitute appearances.