HOW ARSENAL MISSED OUT ON ZINCHENKO
Submitted by

content

on Thu, 06/23/2022 - 02:41
OleksandrZinchenko could have been an Arsenal player rather than a Manchester City player if he had taken a different path. Legendary Arsenal manager Arsene Wenger has an eye for talent and he spotted Zinchencko while playing for the Shakthar Donetsk youth team. Arsene Wenger was impressed with what he saw of the versatile player during the game between Shakthar Donetsk and Arsenal in the UEFA Youth League.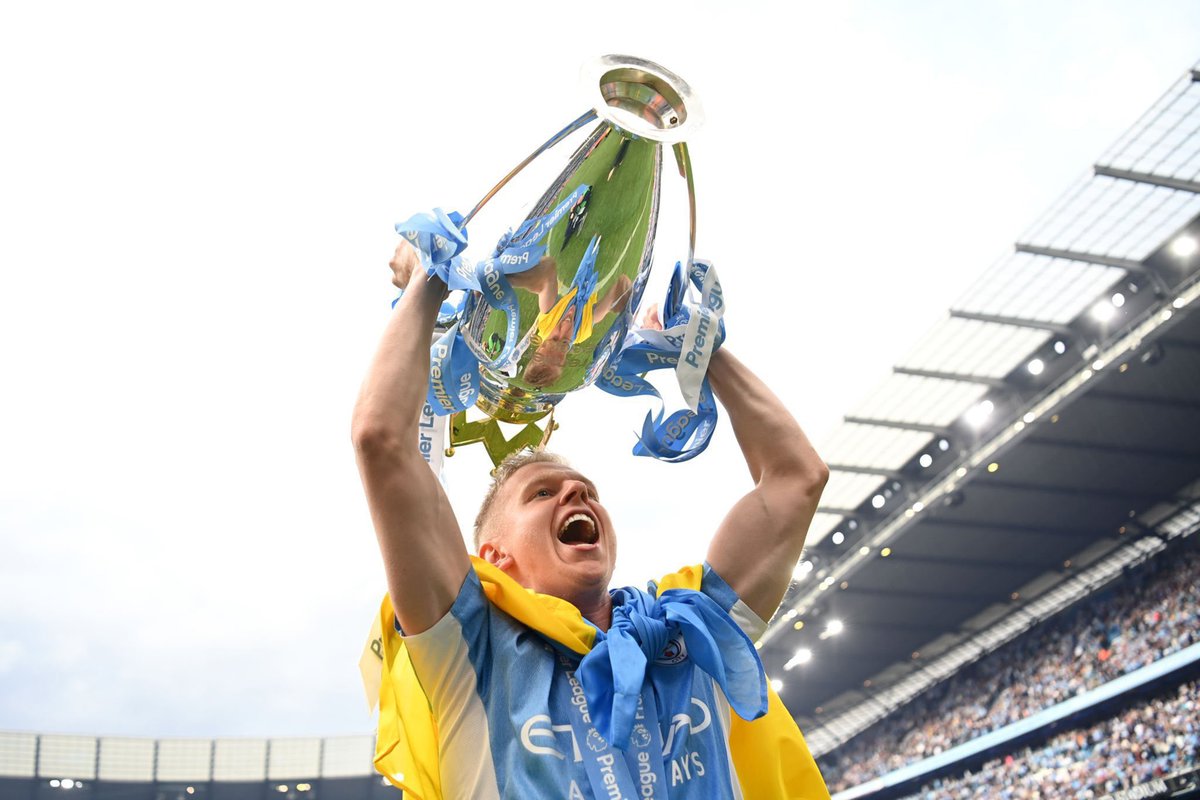 Arsene Wenger wanted to sign Zinchencko after 20 minutes as revealed by Sandor Varga. Varga is an agent close to the Frenchman who works with world football's governing body, FIFA these days. Varga spoke to media outlet sport-express about Zinchencko and Wenger a few years ago. According to him, Wenger called him to ask about Zinchencko and that the French manager told him of his intention to sign Zinchencko. In the end, Wenger could not sign the player after he leftUkraine due to the war in Donbass. He signed for Russian team Ufa in 2015. Zinchencko was at Ufa when he was snapped up by Manchester City.
Zinchencko could still play for North London giants Arsenal if they are able to pull off a move for him. The Gunners have been heavily linked with Zinchenko ahead of the start of this summer's transfer window next week. It has been reported that Arsenal manager Mikel Arteta wants to sign Zinchencko this summer having worked with him while he was the assistant manager at the Etihad Stadium.Arteta is a big fan of Zinchencko for his versatility as he can play left-back and midfield.
At Manchester City, Zinchencko has won four Premier League titles, one FA Cup title and four League Cup titles. He's an important member of the Ukraine senior national team with eight goals in 49 appearances. His 50th appearance is expected against Wales in the World Cup playoff tie at Cardiff City on Sunday.