Arsene Wenger Returns to Arsenal
Submitted by

content

on Sat, 03/25/2023 - 17:42
In 2018, the departure of Arsenal manager Arsène Wenger was viewed as a bittersweet event. He was Arsenal's manager for 22 years, making him the longest-serving manager still in the English Premier League. However, a section of Arsenal fans was unhappy that the club had not won the league title since 2003/04. For the first time in more than four years, Wenger went back to Arsenal's Emirates Stadium to watch the team play. The Frenchman, 73, was invited by Arsenal and watched from the director's box as the Premier League leaders rallied to beat West Ham United 3-1.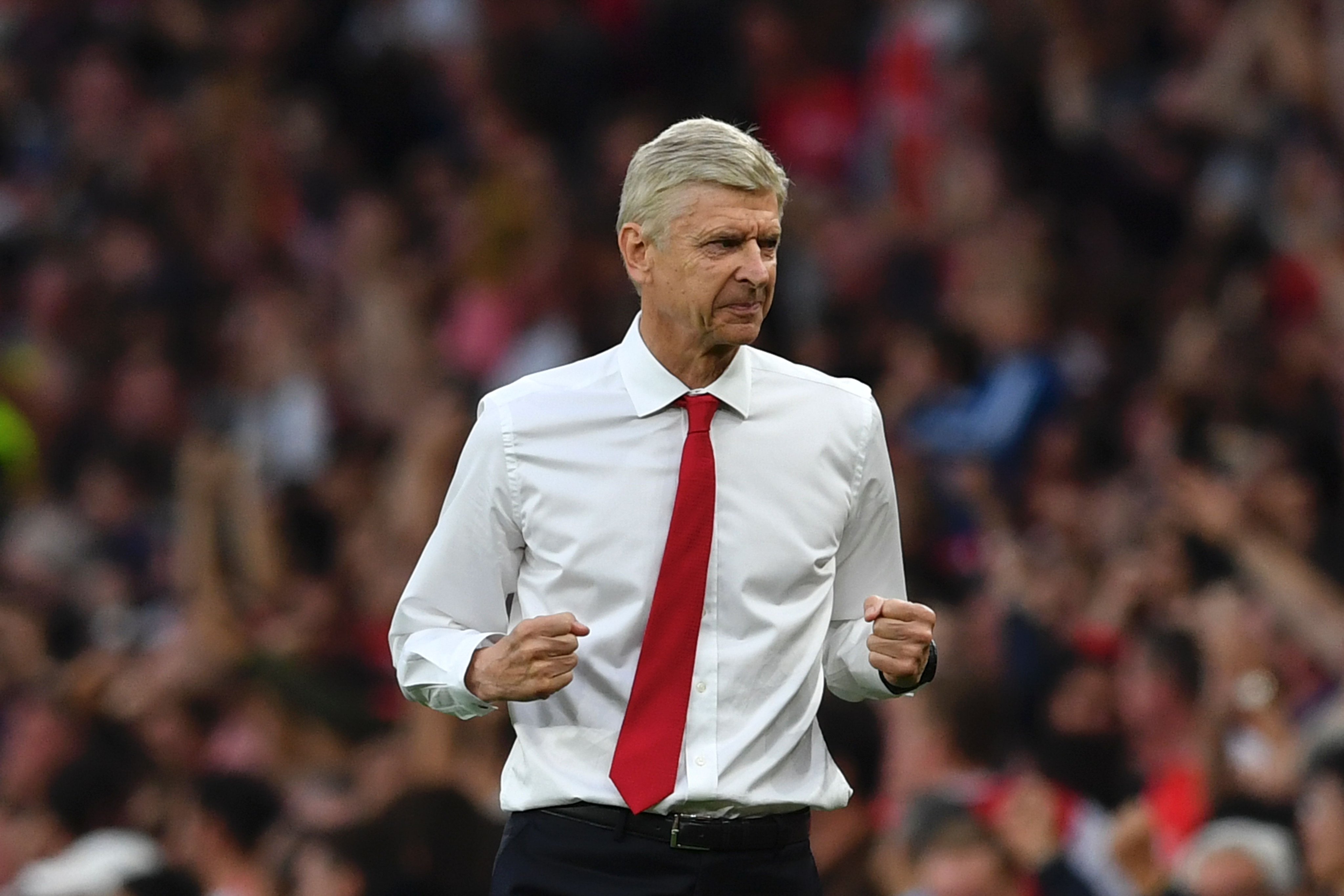 After their victory, Arsenal manager Mikel Arteta spoke to the club's website, "I've been involved in the process, but it's about him, the timing that he needed to make that step, and hopefully, he's going to live here and be willing to spend more time with us and be around us because he's such an influence." Arteta, who played for Arsenal and Wenger between 2011 and 2016, added, "For me, my career, and the way I see the game," as well as for this football club.
Wenger was only the third foreign manager to coach a Premier League team when he arrived in England. He established a record of signing players who went on to become global stars, including Patrick Vieira, Thierry Henry, Cesc Fabregas, and Robin van Persie, and he introduced novel concepts regarding nutrition, training, and tactics.
Also flourished under the Frenchman was Dennis Bergkamp, who signed with Arsenal just over a year before Wenger became manager of the club in 1996. Wenger, who holds a degree in economics and is referred to as the "Professor," was also instrumental in the construction of Arsenal's new training facility and the 2006 move from Highbury to the Emirates Stadium.