Arsene Wenger Receives Birthday Message from Ozil
Submitted by

content

on Wed, 11/04/2020 - 04:17
In the list of the best football coaches in the world, Arsene Wenger holds a place towards the top. It is not news that he received birthday messages from these students, but while Mesut Ozil messaged him on his birthday after the clash with Arsenal, it became news.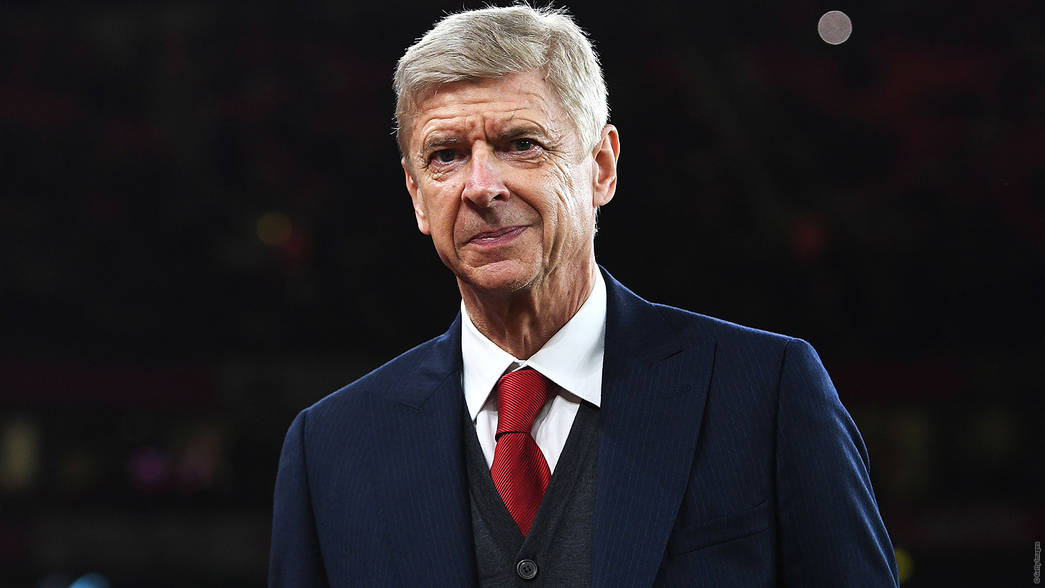 Lots of players lose their contracts due to non-performance as per the expectation of the club, and the case between Mesut Ozil and Arsenal also is something like that. But he is determined to write the story another way as he doesn't want his time in Arsenal to end like this. Ozil has not been selected as one of the players among the 25 men for the Premier League. Thus he leveled the club as an unfaithful one. But his message to the former coach was filled with some creamy world like fair, honest, and respectful.
Since he didn't play a single match for Arsenal for almost a year, the team manager has not shown faith in his efficiency and has excluded him from the Premier League squad. This made him a bit sad as well as angry. He didn't hide his disappointment and wrote of his mind for the supporters. He has expressed that he wanted to play with all his devotion and loyalty for the club but he also expected some pinch of the same from the club's side. He was satisfied with the developments through which the team was going through but suddenly this news has broken his heart. The new boss Arata replied to Ozil's blames and had suggested Ozil look after his mistakes. Earlier Wenger revealed the clashes between Ozil and the club and he also indicated that lots of things are going on behind the scene. Now let's wait to see the resolution of the clash.